£
Birmingham
01564 822224
Omnia Dental Spa

Our membership at Omnia Dental Spa is the best investment our family makes. We joined 12 years ago when we moved to Solihull and have been delighted with the service, advice (from gum shields to teeth whitening) and customer care. I could not recommend Omnia highly enough

Exclusive Benefits & Privileges for Omnia Members
Our bespoke range of membership plans are designed to enable you to access the best treatments to give you the smile you've always wanted.
The various Omnia Dental Care Plans offer:
A convenient payment scheme for your consultations and hygiene appointments. Our Dental Care Plans allows you to spread the cost of your routine dental care into small monthly payments.
Substantial members' discounts on both general and cosmetic dental treatments. Please click the link above for details of the discount privileges available to our members.
Worldwide dental trauma cover
Worldwide emergency callout cover
Redundancy protection
Please download a copy of our Practice Leaflet for further information about our Dental Care Plan and the accompanying membership benefits and discounts.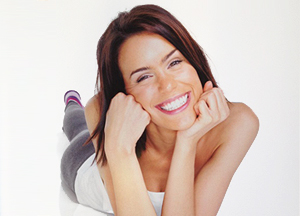 We offer flexible payment options including 12 months interest free credit
We also offer a typical 0% APR interest free credit facility which enables you to spread the costs of your treatment over up to 12 months – this is a fantastic way of achieving the smile you've always dreamed of without breaking the bank.
However, there is absolutely no obligation to join our membership plan. At Omnia we recognise that each client's needs are individual. Hence, if you would prefer to 'pay as you go' (PAYG), you are very welcome to pay for any treatments and routine appointments as and when you require them.
At Omnia, you will always receive a printed and fully itemised treatment plan, including options and prices, for you to fully review and consider at home before you commit to any treatments.