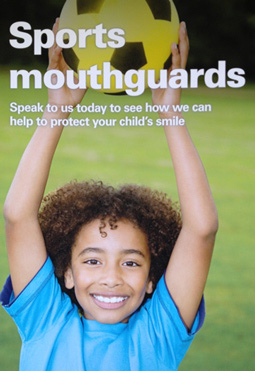 A mouthguard is a protective device for the mouth that covers the teeth and gums with a specially made, rubber-like cover. The mouthguard acts as a shock-absorbing cushion and helps to prevent and reduce injury to the teeth, gums, tongue, lips and jaws. In the event of an impact to thehead, face or jaws, the mouthguard provides essential protection by safely absorbing and dissipating the forces through the guard.This protection can significantly reduce the risk of concussion following an accident. In addition, the mouthguard can also prevent serious dental injuries, including fractures of the teeth and jaws, by preventing the teeth in opposing jaws colliding together during a forceful impact.
At Omnia Dental Spa, we strongly advise our patients to wear a custom-made mouthguard whenever they participate in contact sports or any sports that involve a fast moving object e.g. rugby, boxing, martial arts, hockey, cricket and football.
We only recommend custom-made mouthguards as the DIY or so-called 'boil and bite' mouthguards have a relatively poor fit, can be uncomfortable and they can become dislodged in the event of an impact. Moreover, these inferior guards often provide inadequate protection in the most critical areas as the material tends to be thinnest where it is needed most i.e. around the vulnerable incisal edges of the upper front teeth.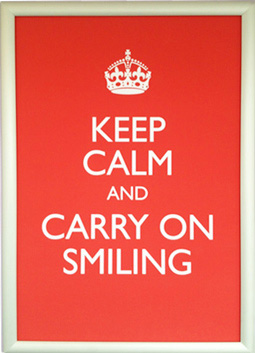 At Omnia, our dentists will take accurate impressions of your teeth in order to ensure that your custom-made guard fits accurately and securely to provide the best possible protection for your smile.